COVID-19 Vaccination
Yonge Cummer Pharmacy offers COVID-19 vaccination on appointment:
First Dose Eligibility
Pfizer: All persons born on December 31, 2009 or prior (turning 12 years old this year or older).
Moderna: All persons 12 years or older at time of their first dose shot.
Second Dose Eligibility
Pfizer: 21 days after the first dose, if your first dose was a Pfizer vaccine.
Moderna: 28 days after the first dose, if your first dose was a Moderna vaccine.
Furthermore, individuals who received a first dose of the AstraZeneca vaccine and are opting to receive either a second dose of AstraZeneca or an mRNA vaccine (Pfizer or Moderna) can now schedule their second dose appointment 8 weeks after the first dose.
---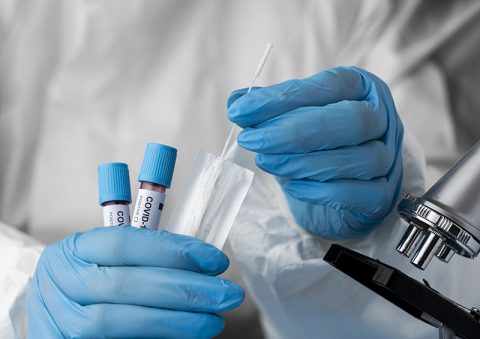 COVID-19 Testing (Asymptomatic)
We offer two different COVID-19 tests for travel purposes to asymptomatic individuals. Both tests can determine whether or not you have an active COVID-19 infection. A non-invasive nasal swab will be used to collect samples in both methods.
Please verify the specific requirements for your destination/airline ahead of booking an appointment. Please be advised that OHIP does not cover pre-departure COVID-19 testing for international travel.
---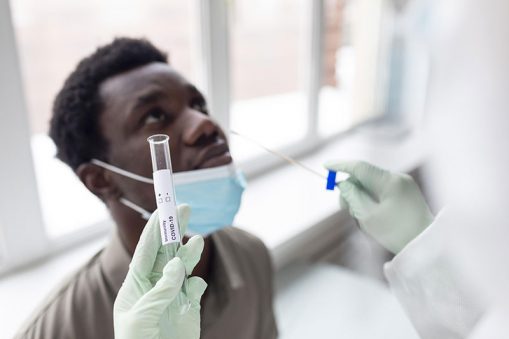 PCR testing
PCR tests are generally regarded as extremely accurate and the gold standard for COVID-19 diagnosis. Most countries only accept negative pre-departure PCR COVID-19 test results. PCR test results are typically available within 24-36 hours. Our PCR tests are designed to detect for evidence of the virus' genetic material in your nose. PCR testing requires specialized equipment and reagents, thus we send your samples to an accredited diagnostic laboratory.
---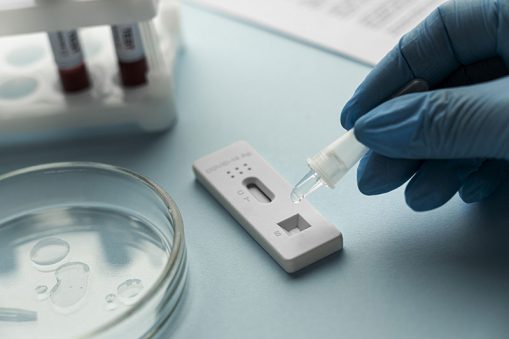 Antigen testing (rapid)
Rapid antigen testing is done in house and can produce results in about 20 minutes, however they are less accurate than PCR tests. Negative rapid antigen test is accepted for travel to only select countries. As opposed to PCR tests which can detect genetic material of SARS-CoV-2 virus, rapid antigen tests detect the presence of the virus's proteins.
---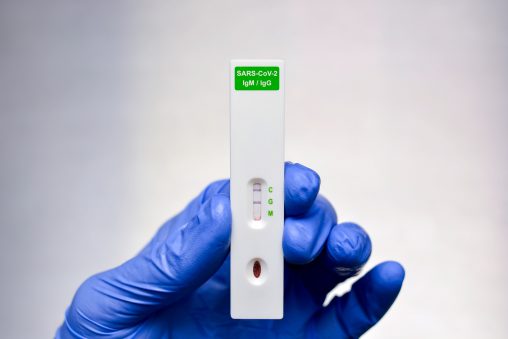 Antibody testing (rapid)
Rapid antibody tests detect the presence of antibodies produced by your immune system in response to being infected with SARS-CoV-2 or after being immunized with a COVID-19 vaccine. Antibodies can take days or weeks to build after infection or vaccination. Antibodies can persist in your blood for weeks or months after you have recovered. Blood from a fingerstick is taken by your pharmacist for rapid antibody testing. Antibody testing is not utilized to diagnose a current COVID-19 infection. Rapid antibody testing can produce results in about 15 minutes. This test is not accepted for traveling.