Internal Medicine
Internal medicine is the medical specialty that takes care of the prevention, diagnosis, and treatment of internal diseases. Our internist, Dr. Helaleh Saber, is skilled in the management of patients who have multi-system disease processes.
---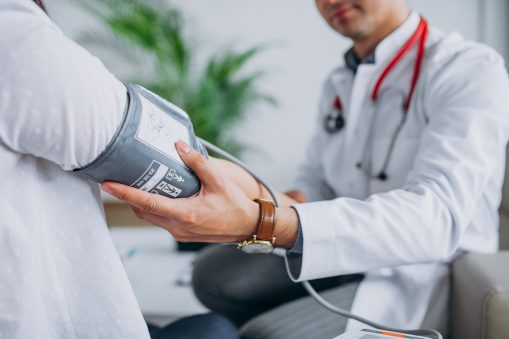 Cardiology
Cardiovascular health begins with an accurate diagnosis and a treatment plan tailored to each patient's individual needs. At Yonge Cummer Clinic, we perform cardiac diagnostics options to diagnose any heart problems specifically tailored to your needs.
A cardiology service may include:
ECG/EKG

Referral to Cardiologist for consultation based on our internist's recommendation
---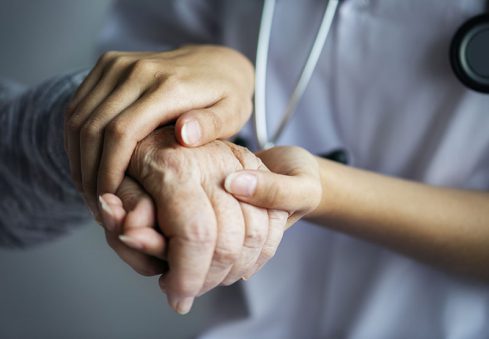 Geriatric Care
In Ontario, seniors make up the fastest-growing group and the largest group of people requiring health care services. We, at Yonge Cummer Clinic, provide care to people with complex ageing-related conditions. These could be memory loss, mobility problems and falls, bowel or bladder difficulties, poor nutrition or unexplained weight loss, as well as other challenges coping with multiple illnesses and medications.
Our team provides special assessments for older adults, and when appropriate, we connect them with community support services.
---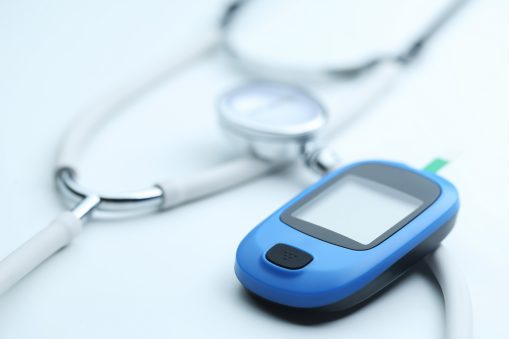 Diabetes Management
There are now 4,424,000 million people with diabetes or prediabetes in Ontario, and the number is expected to rise. The task of managing diabetes can be challenging, but we are here to help.
Our team of nutritionists at Yonge Cummer Clinic helps people with diabetes learn how healthy eating and regular exercise can reduce diabetes symptoms.
As part of their support, they learn how to test blood glucose levels, get diabetes pills, and give insulin injections.
---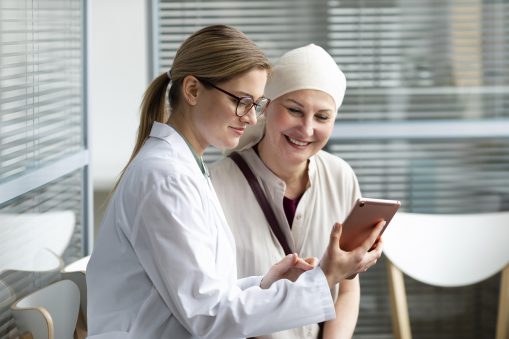 Precision Oncology (coming soon)
Cancer is the world's leading cause of disease, with 17 million new cases diagnosed each year—an incidence projected to increase to 27.5 million cases by 2040. During the past few decades, cancer medicine has evolved from the traditional one-size-fits-all approach to a more personalized approach based on the genetic, epigenetic and histopathological characteristics of a patient's cancer.
Our ultimate goal for the precision oncology unit is to match the right cancer drug to the right cancer patient. Each patient's tumor is as individual as their fingerprint. This individuality is the foundation of our personalized approach towards cancer diagnostics and therapy. We use in vitro systems to test drugs on patient-derived 3D tumor-derived organoids outside the body while maintaining the functionality and characteristics of the original tumor. Drug testing in patient-derived tumor organoids can predict the effectiveness of personalized treatment options for patients where a treatment path is not clear, such as many metastatic and recurrent cancers and to provide crucial information to guide oncologists in therapeutic decision making by ranking sensitivity to targeted anti-cancer and chemotherapy agents or combinations thereof.
We offer the following tests to guide personalized treatment plans, monitor ongoing treatments or switch to advanced and targeted treatment options:
Chemosensitivity and targeted drug sensitivity testing in patient tumor organoids

Liquid biopsy:

Circulating tumor DNA (cfDNA)

Circulating tumor cells (CTC)

Gene mutation panel analysis:

FoundationOne CDx (F1CDx)

MSK-IMPACT

Gene expression analysis:

PANTHER Assay (PAN-genomic THERapy-focused gene expression analysis)

Oncomine Comprehensive Assay