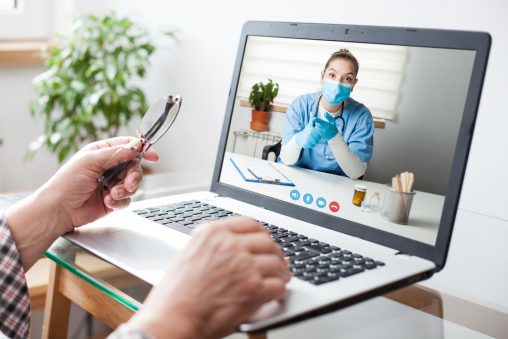 Telemedicine and Virtual Care
Your health care needs and preferences are unique, and we understand that. To that end, we provide telemedicine and virtual care.
A telemedicine appointment is a regular doctor appointment carried out over a secure video conference. A medical assistant will assist you in connecting with your doctor and provide support during your meeting.
The practice of telemedicine is private and confidential.